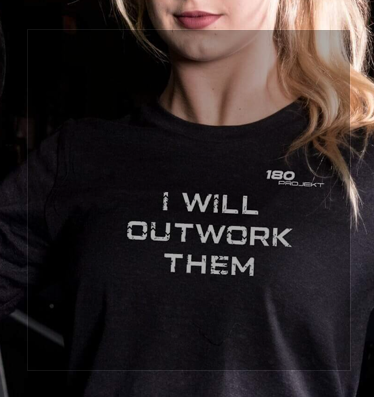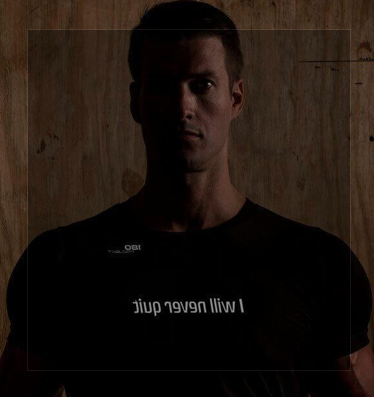 Report this Design...
Please select a reason why you're reporting this design:
Your eyes aren't deceiving you! Our shirts are purposefully designed with a reverse image so that when you head to the gym or pass your reflection, you are reminded that you are your own motivation.
180 Projekt mirrors your motivation to inspire, to stay focused, to push past the pain and achieve!
See Description